OUR PURPOSE
To provide high quality and competitive services to businesses by employing people with a disability and developing their skills.
OUR VALUES
At every stage, the Hands On SA team endeavors to promote core values of providing meaningful, secure and supported employment in a positive and educational environment.
It is our goal to build upon employees' existing abilities and maximise their inclusion in the community. By maintaining an individual-centred approach, Hands On SA prioritises social development and employee satisfaction.
It's our vision that Hands On SA will be recognised as a premiere provider of employment to people living with disability in South Australia and that this will be achieved through our values, and the way we work and behave in all dealings.
By providing high quality and safe work environments where people are respected and have fun, we will continue to attract and retain the best people. Our people are focused on delivering value and quality to our wonderful customers who will continue to grow and support us as a valued partner and solutions provider.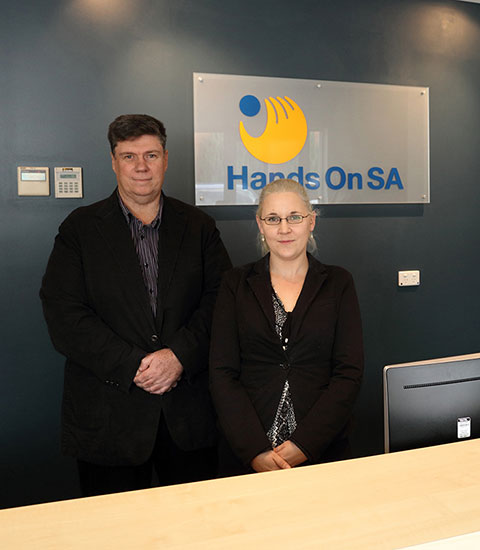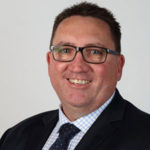 Andrew Ramsey
Chief Executive Officer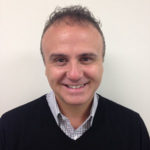 Anthony Babic
Business Development Manager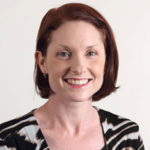 Claire McAlary
Organisation Development Manager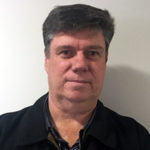 Ed Watson
Operations Manager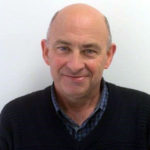 James Winson
Production Controller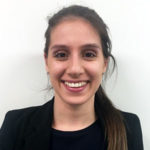 Genevieve Douglas
Project Officer
The Board of Directors at Hands On SA is a highly dedicated group of professionals who generously dedicate their time in guiding and governing the strategic direction of Hands On SA.
Led by the Chairman, Roy Arnold, each director is involved in playing an integral role aligned to their skills and experience actively working with the CEO and management team to continually improve the organisation's performance.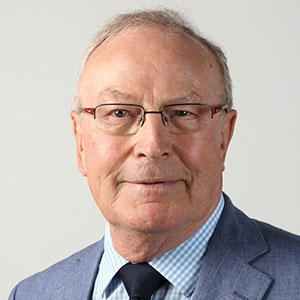 Mr Roy Arnold
Chairman
As the Former President of Minda, Roy is dedicated in his pursuit of a vision to maximise choice and inclusion for people with disability to achieve their aspirations.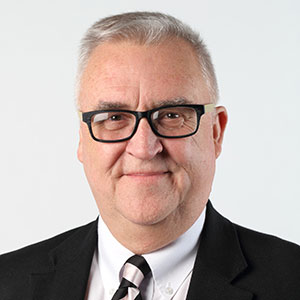 Mr Gary Anderson
Futures Committee Chairman
As a skilled strategic marketer and facilitator, Gary assists Hands On SA to grow marketing potential in line with our company goals and objectives.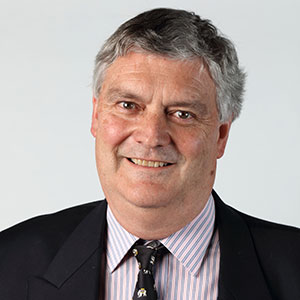 Mr Sam Scammell
Deputy Chairman
Principal at Scammell Associates, Sam brings specialities in legal, governance and compliance to the Hands On SA Board.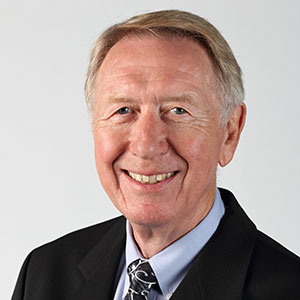 Mr Barry Sharpe
Director
As Principal at Barry Sharpe Associates, Barry provides Business and Marketing Strategy Consultancy formed to assist businesses that value an external perspective on their operations, skills that have proven to be of great worth for Hands On SA.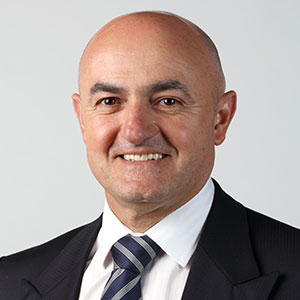 Mr Antimo Spagnuolo
Finance, Risk & Audit Committee Chairman
With over 30 years of senior/executive experience in the areas of corporate finance, business management and banking Antimo now operates a private consulting business helping organisation's to improve their performance primarily skills he applies in his role on the Hands on SA Board.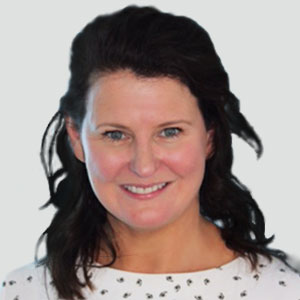 Janine Holt
Director
Janine has more than 15 years' experience managing, leading and implementing change across a wide variety of industries in the private, government and not-for-profit sectors. Janine has worked extensively with executive and management teams influencing and executing improvements to successfully achieve business transformation and change.

CAREERS
Hands On SA employs a team of around 20 industry professionals and is growing.
We are always on the lookout for fresh faces and the best talent to contribute to our vibrant workplace culture.
If there are no current vacancies at your preferred location, then please feel free to fill in an expression of interest form with your contact details.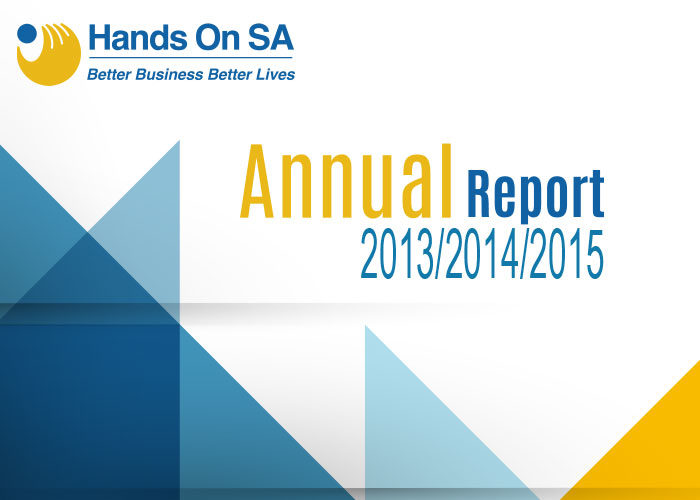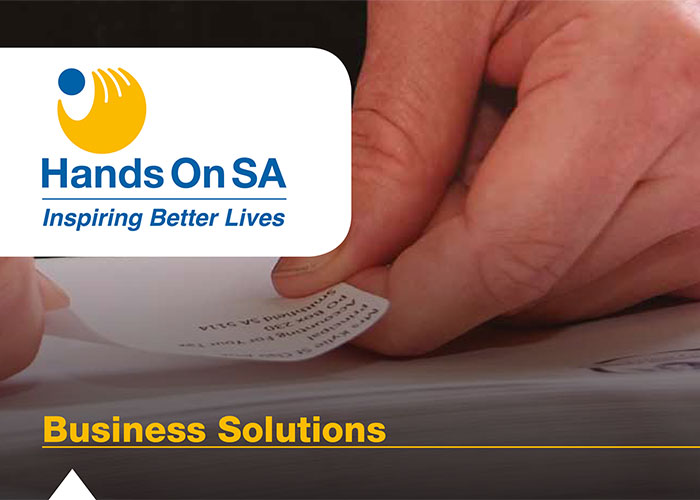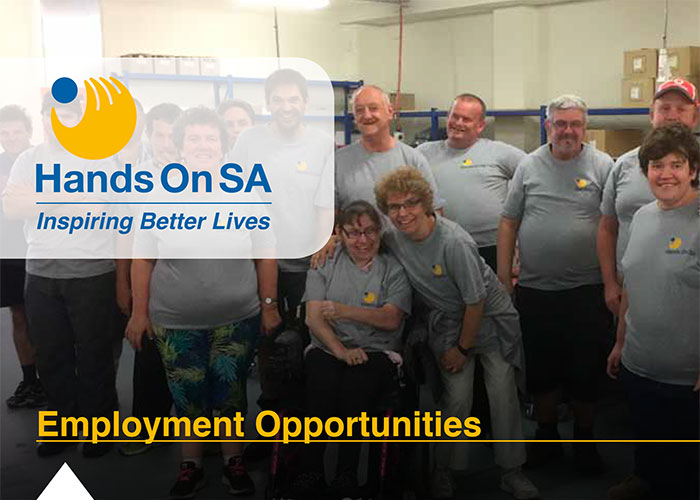 LATEST NEWS
A merger between Hands On SA and Finding Workable Solutions (FWS) has secured job opportunities for more than 90 staff and 200 supported employees in South Australia. The newly merged entity ...